Bangkok
New trips in Bangkok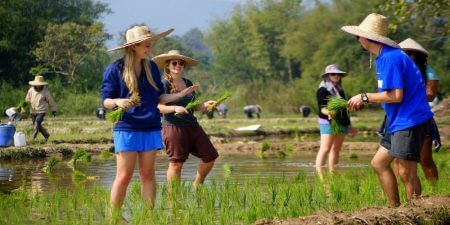 5 days / 4 night
This trip offer you a chance to have a glimps about Thailand, visting the campital Bangkok and the Northern of Thailand.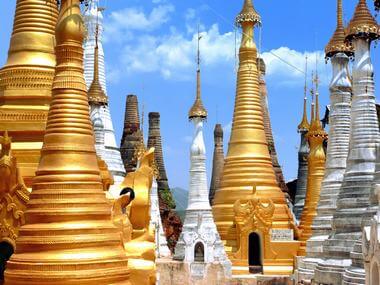 12 days / 11 night
The ultimate Asian experience, this journey takes visitors from the excitement and dynamism of Singapore, through the heady exoticism of Bangkok and onto Myanmar, a land of breathtaking landscapes and Buddhist temples where time seems to have stood still.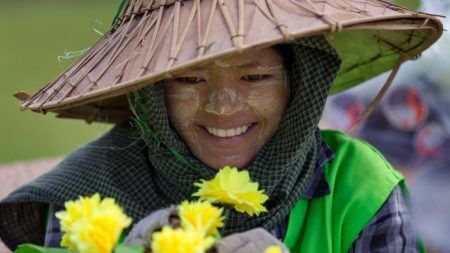 14 days/13 nights
Visit the ancient capital of Thailand and experience the magic of timeless destinations such as Prabang, Angkor, Yangon, Mandalay, Bagan and more. This Asian adventure is complete with authentic cultural experiences and landscapes that you will never forget.
Our destinations in Bangkok