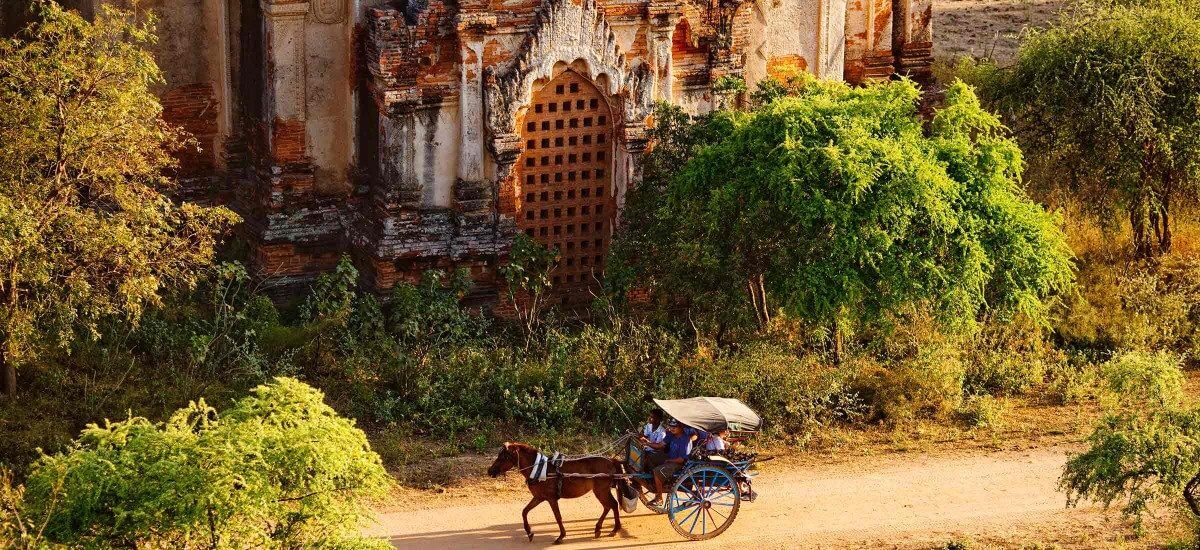 Northern Myanmar
New trips in Northern Myanmar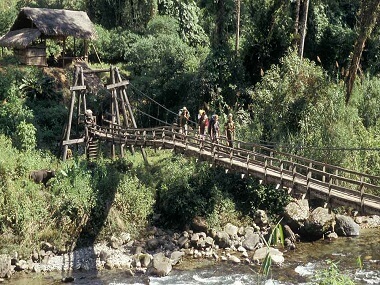 11 days/10 nights
MYANMAR PUTAO TREKKING TOUR 11days/10nights DAY 1: YANGON ARRIVAL DAY AND YANGON SITE-SEEING DAY 2. YANGON – PUTAO(B, L, D) DAY 3:  PUTAO – HTAWADUM – NAMKHAM(B,L,D) DAY 4: NAMKHAM – MACHANBAW – MULASHIDI – PUTAO(B,L,D) DAY 5: PUTAO-YANGON(B) DAY 6: YANGON- MAWLAMYINE (B) DAY 7: MAWLAMYINE – EXCURSION TO SHAMPOO AND BILU ISLANDS […]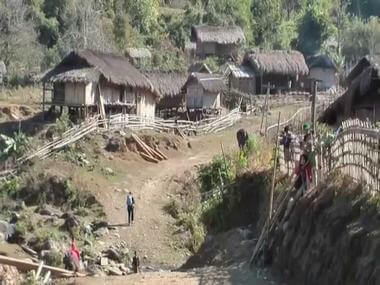 6 days/5 nights
This tour will take you to stunning and remote regions of the country and allow you to learn about and participate in the cultural traditions and customs of Myanmar's ethnic minorities.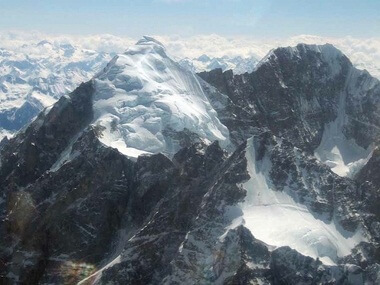 6 days / 5 night
Located in Northern Myanmar and surrounded by an amphitheatre of Himalayan peaks, Putao is one of the last frontiers of Myanmar. Accessible only by air, this remote destination is also home to many different ethnic minority tribes and is perhaps one of the last kept secrets of Myanmar. And visitors can explore this pristine Himalayas wilderness in the comfort of the all inclusive Malikha Lodge.
Perched high above the Nam Lang River with glorious views of mountains and rice terraces, Malikha Lodge is designed by world famous architect of Aman Resorts, aiming to create a feeling of luxury and seclusion in this wilderness setting. Possible daytime activities include walks to nearby villages, short jungle treks, river diving, mountain biking, scenic raft trips and kayaking. For the more sedate, one can simply laze on the riverside deck or enjoy an open-air massage in the bamboo grove spa.
Our destinations in Northern Myanmar
Northern Myanmar by Theme