MANDALAY DAY TRIPS
Price contact
Duration

0 days

Start

Finish
Ages

Group size

Carbon offset
---
Overview
Best Mandalay tours, excursions and day trips to visit the best sightseeing sites in Mandalay, Myanmar.
---
Itinerary
1.MANDALAY HERITAGE TOUR
Pickup Time: 08:30Hrs
Tour Starts Time: 09:00Hrs
Duration: 10Hrs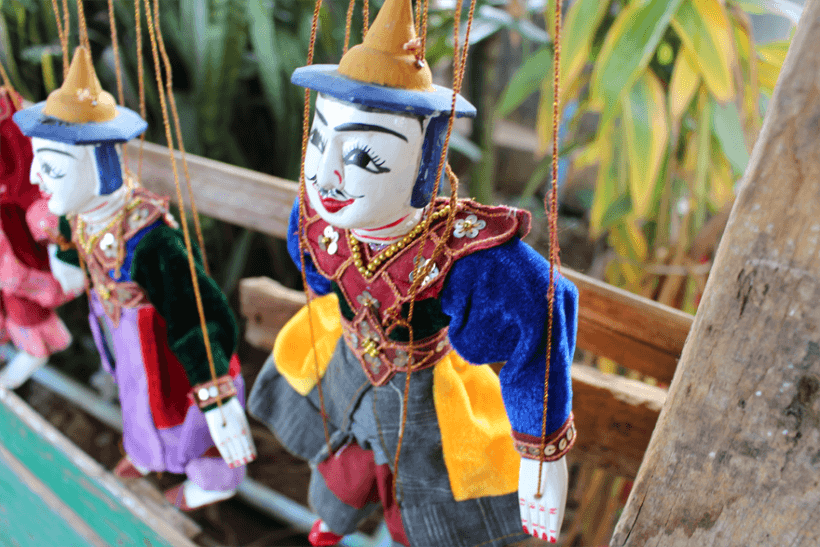 Itinerary in details:
An English speaking guide will lead you on a journey into the city.To explore Myanmars heritage and culture. Visits at Manamuni Pagoda, where the Mahamuni Buddha Image is highly venerated. The buddha crown is studded with rubies, sapphires, emerals, jade and diamonds. Kinwun Mingyi Monastery, dubbed the "Scottish house" by local people and built in teak wood. Zaycho Market, is the oldest largest and the most important market in upper Myanmar. Lunch to be served at a local restaurant. Afterwards, you will visit Kuthodaw Pagoda, which houses 729 marble slabs sculptured the teaching of Buddha, Shwenandaw (Golden Palace) Monastery, which is the masterpiece of wood carving. And finally enjoy the sunset on top of Mandalay Hill where we can admire the beauty of Mandalay City.
2.MANDALAY EXCURSION TO MAYMYO
Location: Maymyo (80 km from Mandalay), Myanmar
Duration: 8 hours (approx.)- full day
Start/End: your hotel in Mandalay

Itinerary in details:
Today your tour starts at you appointed hotel in Mandalay, drive on a scenic road (80 km from Madalay and take us 2 hours) to the former British hill station of Pyin Oo Lwin (Maymyo), a delightful small town of colonial-style buildings, markets, and a botanical garden. Feel the historical atmosphere by traveling through town in a traditional horse-drawn carriage. Visit the local market and the botanical garden. After lunch at a local restaurant, then venture out to visit the Peik Khyin Myaung Caves, caves almost as old as the land itself and proceed to Pwe Kyauk Falls, a favorite picnic spot for local people before returning to Mandalay. Today your lunch is included.
3.MANDALAY EXCURSIONS TO AMARAPURA, AVA AND SAGGAING
Location: Mandalay, Myanmar
Duration: 10 hours (approx.)
Start/End: Pick up and drop off at your hotel in Mandalay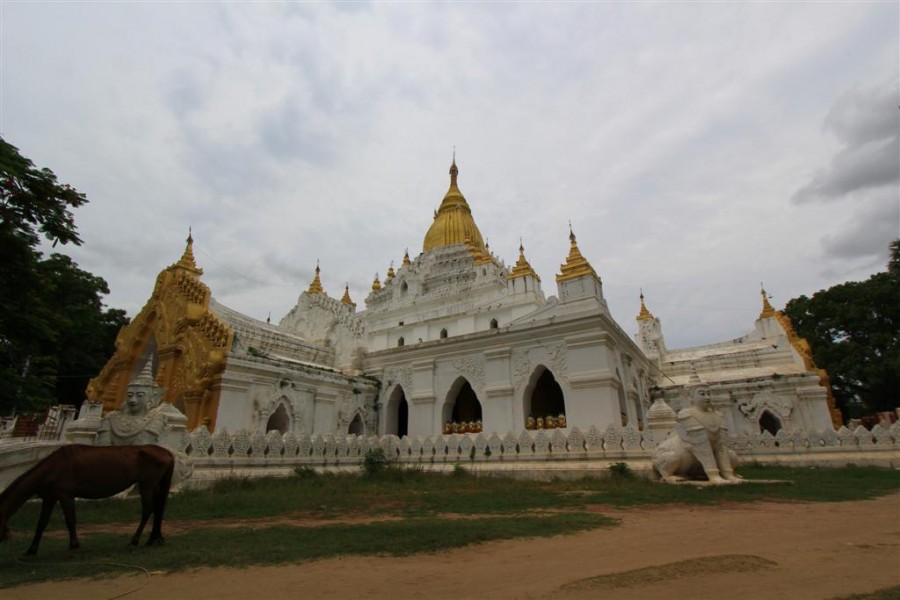 Itinerary in details:
In the morning, you will be picked up at your hotel then drive 30 minutes to Amarapura (15 km from Mandalay). View the famous Buddhist monastery of Mahagandayon, where more than a thousand monks live and study; before continue to see the U Bein bridge (it is 200 year old and it is the longest teakwood bridge in the world).
The bridge was built in 1782 at the time when Amarapura was Royal capital. Then visit Bagaya Monastery, with a superb collection of Buddha statues. After lunch at local restaurant, travel by a short boat trip to the former Royal Capital of Inwa (also called Ava). Explore by horse-drawn carriage to visit Nanmyint Watch Tower, the remains of the palace building name "the leaning tower of Ava" Maha Aungmye Bonzan Monastery, built of brick and stucco and Bargayar Monastery, this place is famous for its impressive ornate woodcarvings and teak posts. Continue to Sagaing Hills, a retreat for Buddhist devotees for sunset. Trip ends at your hotel in Mandalay.
---
Inclusions
• Entrance fees & permits
• Tours guide (English speaking tour guide)
• Riding traditional horse-drawn carriage
• Good (private) car or van with air-condition
• One bottle of water/per person
---
Exclusions
• Drinks & beverage
• Others not mentioned
• Insurance
• Lunch
---
Calendar
Departure
Days
Price
Check more tour option... Book this trip
Thursday, 06 October 2022 MANDALAY DAY TRIPS
0 days

Book now

Friday, 07 October 2022 MANDALAY DAY TRIPS
0 days

Book now

Saturday, 08 October 2022 MANDALAY DAY TRIPS
0 days

Book now

Sunday, 09 October 2022 MANDALAY DAY TRIPS
0 days

Book now

Monday, 10 October 2022 MANDALAY DAY TRIPS
0 days

Book now

Tuesday, 11 October 2022 MANDALAY DAY TRIPS
0 days

Book now

Wednesday, 12 October 2022 MANDALAY DAY TRIPS
0 days

Book now

Thursday, 13 October 2022 MANDALAY DAY TRIPS
0 days

Book now

Friday, 14 October 2022 MANDALAY DAY TRIPS
0 days

Book now

Saturday, 15 October 2022 MANDALAY DAY TRIPS
0 days

Book now
---